Lukins & Annis Washington State cannabis law attorneys are dedicated to providing solutions in all facets of the marijuana and hemp industries. Given the myriad of laws and regulations surrounding cannabis at different levels of government, you must align with attorneys that have a deep understanding of Washington cannabis law. 
We are well-positioned to provide excellent cannabis legal services to entrepreneurs, financiers, and established companies. With our extensive legal and practical experience in corporate, securities, regulatory compliance, intellectual property, real estate, litigation and dispute resolution matters, we'll help you navigate the unique circumstances of Washington cannabis law.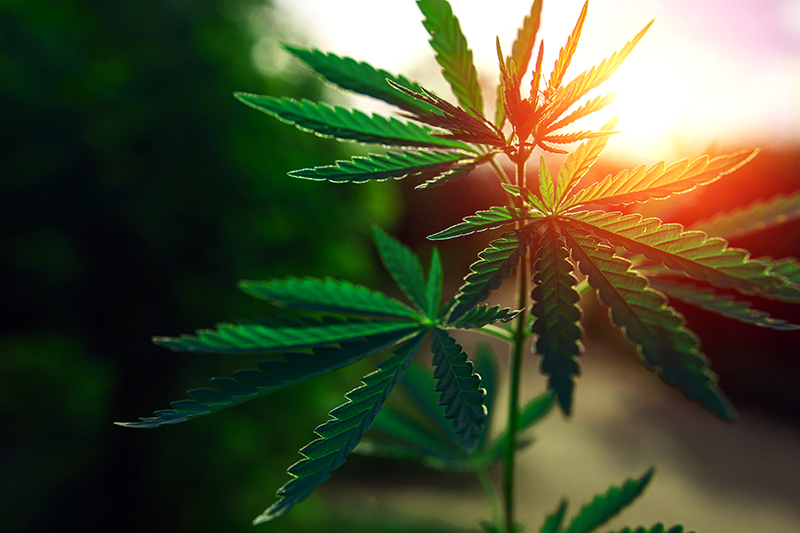 Speak to a Cannabis Law Expert
What Our Clients Say About Us
Our attorney took care of a land matter for our family that was very convoluted. His expertise along with the professionalism of his staff was first class. Thank you so much Lukins & Annis!
The Transactions Department at Lukins & Annis helped me prepare HOA documents and the service I received was stellar! Their prompt attention to my projects made it a refreshing experience for my legal needs. I highly recommend Lukins & Annis for these reasons.
Lukins & Annis has been an excellent law firm to work with over the years. My father and I have used them multiple times and have always been satisfied with the honesty, hard work, and the personal and business results.