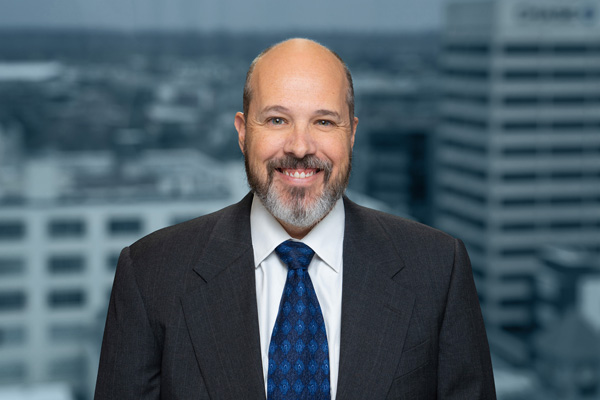 I have read the disclaimer and understand that Lukins & Annis, P.S. is not my legal counsel at this time.
Corporations and Business Entities
Commercial
Real Estate
Securities
ASK THE LUKINS & ANNIS LEGAL PROFESSIONAL
Question: In the Information Age, what value does a business attorney bring to my company?
Answer: With sample documents for all types of transactions only a few mouse clicks away, a business lawyer's primary value is in his or her wisdom. Surfing the internet can show you how a variety of documents were written, but it can't explain why they were drafted that way. A document must be tailored to the underlying facts and a client's goals.
Your business lawyer can truly be a "counselor at law," bringing the value of wisdom from prior endeavors. We've seen deals go well (and poorly). We've worked with owners who get along (or don't) or who are in transition. We've seen successful (and unsuccessful) business plans. We've allocated risks and rewards between parties to agreements. Your "counselor at law" makes the administration of your business arrangements more efficient and less prone to dispute.
The value in a business lawyer's service is in the why of a document – the strategy and thought that underlies the text.
Paul Davis is an attorney at the law firm of Lukins & Annis, where his practice emphasizes entity formation, governance, acquisitions and financing.
Pomona College, B.A., Philosophy and Economics, 1994
College of William & Mary, J.D., 1998
College of William & Mary, M.B.A., 1998
Washington Law & Politics – Rising Star
Listed in Best Lawyers in America
Director:
Academics Are Cool
Fairmount Memorial Association
Second Harvest Inland Northwest
YMCA of the Inland Northwest