Our Summer Associate Program allows law school students to experience the real day-to-day operations of a law firm. Summer associates work directly with Lukins & Annis attorneys, assisting them with a variety of current cases. As a summer associate, you can expect open, honest feedback from supervising attorneys that will help you grow into a successful, well-rounded attorney.
Applications are received up to September 1st for the following year's program. Annual on-campus interviews of second-year law students are concluded by the middle of October and offers are extended soon after.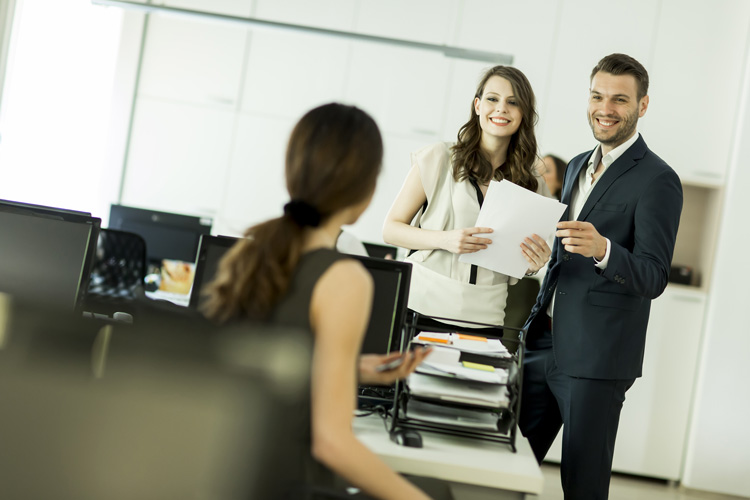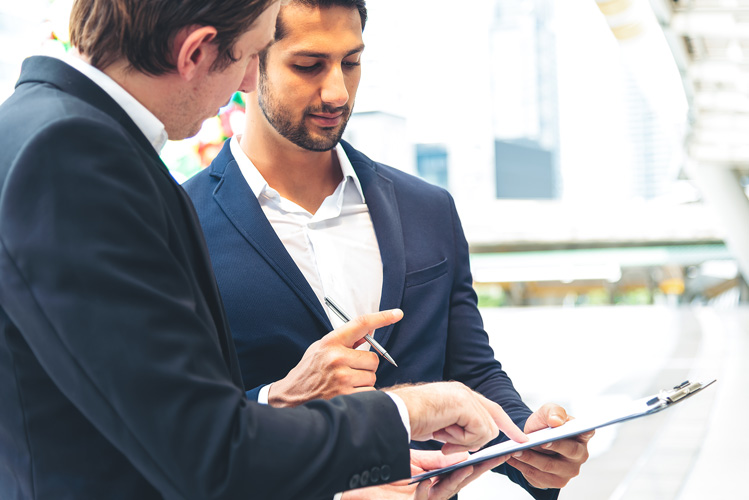 We offer this opportunity as a Paid Rule 9 Summer Associate Program. Summer associates work a typical 40-hour work week in both transactional and litigation departments in the Spokane office, free downtown parking is included.
Lukins & Annis also organizes a number of events for our summer associates to help them get better acquainted with the Inland Northwest and our firm while having a little fun. 
There are plenty of activities to enjoy during the summer in Spokane, WA including golfing at one of the many beautiful courses, watching a minor league baseball game, or simply enjoying an evening barbecue with the team. 
If you are interested in joining us as a summer associate, please submit your cover letter, resume, transcripts and a writing sample by September 1st to be considered for the following year's program.