It all started in 1972 when Scott Lukins and Gene Annis agreed to merge their tax and litigation practices – and their talents.
Scott (a tax attorney) and Gene (a litigator) began their new firm with eight lawyers and twelve staff members. And from these humble beginnings, Lukins & Annis has now grown into one of the largest law firms in Spokane, with three offices located throughout the Inland Northwest.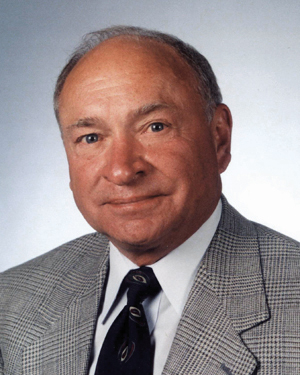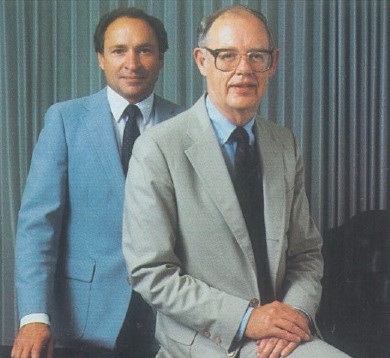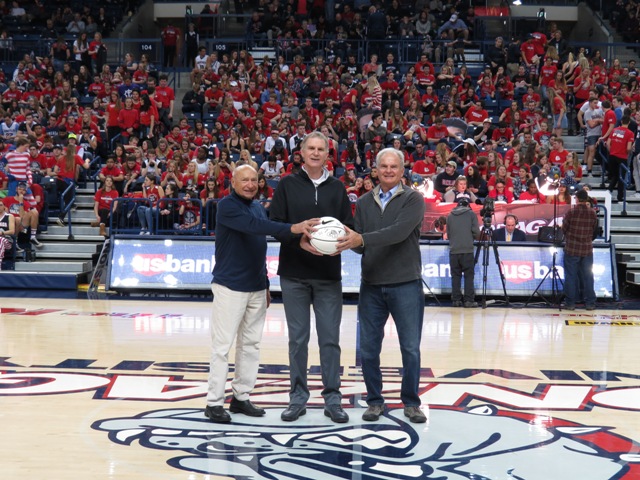 Gene Annis was born and raised in Shelby, Montana. He graduated from Gonzaga University School of Law in 1959 and later graduated from Lewis & Clark Law School with a degree in Advanced Studies in Environmental Law. Prior to founding Lukins & Annis in 1972, Gene started his legal career with Hamblen, Gilbert and Brooke in 1960. In 1962, Gene went out on his own and formed a partnership with George Shields and Eldon Reiley under the name of Shields, Reiley and Annis. In 1964, that firm became Reiley and Annis and a short time after that Smitty Myers (former dean of Gonzaga Law School, U.S. Attorney and Federal Magistrate) joined the firm under the partnership name of Myers, Reiley and Annis.
Gene was well known for his skill and dedication to the law profession and was recognized throughout his career with many honors and awards.
Gene retired from the practice of law in 2011 and stayed pretty busy spending time with his wife, 9 children and 15 grandchildren. Gene Annis passed away in Spokane, Washington, in October 2019. 
Scott Lukins was born and raised in the Palouse region of Washington State. Mr. Lukins graduated from Harvard University in 1951 and the University of Washington School of Law in 1954. From 1955 to 1957, Scott served in the U.S. Army. Prior to founding Lukins & Annis in 1972, Mr. Lukins served as an associate with Witherspoon, Kelley, Davenport & Toole and later as a principal with Butler & Lukins.
Scott was passionately involved in the community. He served on numerous boards and was a loyal supporter of higher education. In 2004, Scott and his wife Betty created the Scott & Betty Lukins Fund to support the arts, Girl and Boy Scouts, and public radio and television.
Scott Lukins passed away in Spokane, Washington, in April 2010. He was 81 years old.