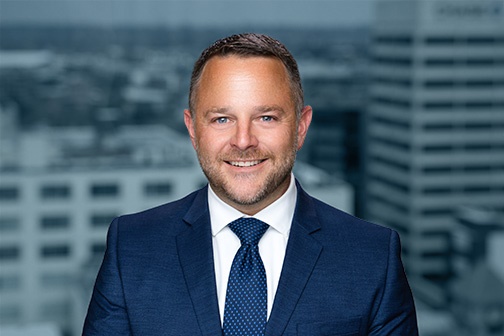 I have read the disclaimer and understand that Lukins & Annis, P.S. is not my legal counsel at this time.
 Coordinate the financial, human resources, information technology and marketing operations of Lukins & Annis.
University of Oklahoma, B.A., Business Administration, 2004
Licensed Certified Public Accountant, State of Washington, 2014
Ryan has eighteen years of financial management and accounting experience. His career has included work within the financial services, manufacturing and healthcare industries.