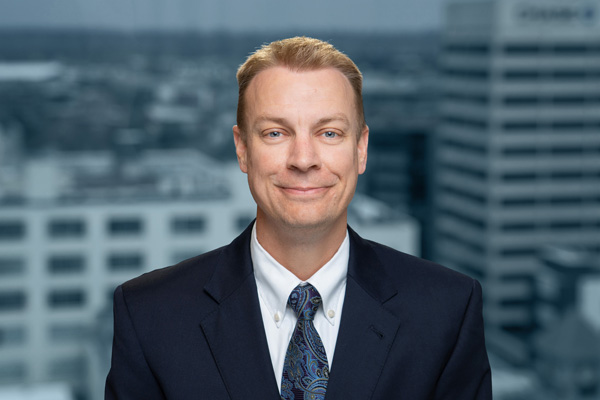 I have read the disclaimer and understand that Lukins & Annis, P.S. is not my legal counsel at this time.
Estate and Tax Planning
Probate and Trust Administration
Business Formation
University of Washington School of Law, LL.M., 2009
Gonzaga University School of Law, J.D., 2008
Brigham Young University, B.S., 2005 
ASK THE LUKINS & ANNIS LEGAL PROFESSIONAL: ESTATE PLANNING
Q: I DON'T HAVE MUCH, DO I REALLY NEED A WILL?
A: I was recently interviewed by KHQ anchor Sean Owsley discussing the aftermath of Prince's failure to execute a Will prior to his death. Had Prince signed a Will, the legal battle between his family and friends could have been avoided. While most of us don't have $400 million to fight over, the legal processes associated with incapacity and death are complex and failure to execute basic estate planning documents (i.e. Will, Durable Power of Attorney, and Health Care Directive) only adds confusion at an already difficult time.
The Durable Power of Attorney gives authority to someone you designate to act on your behalf while you are alive but otherwise unable to make decisions. The Health Care Directive gives direction to your physician (and family) as to your end-of-life care. The Will directs who is to take charge of your estate (and minor children if applicable) and how your assets are to be distributed.
Yes, every adult should have an estate plan because, as the saying goes, "life happens when we least expect it!"
–
David Webster is an attorney at the law firm of Lukins & Annis, where his practice includes Estate Planning, Business Formation, Probate and Trust Administration/Litigation, and Tax Controversy.
Published in the Spokane Journal of Business September 22, 2016.