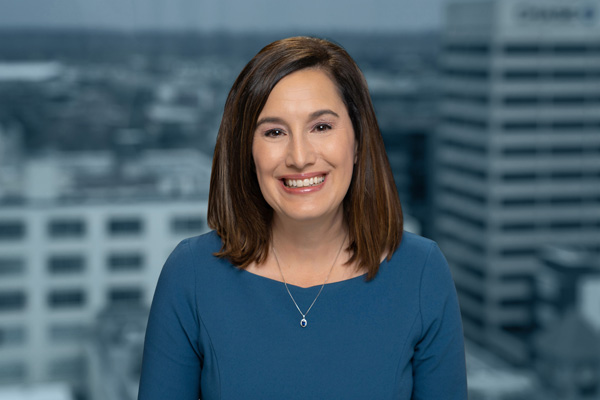 I have read the disclaimer and understand that Lukins & Annis, P.S. is not my legal counsel at this time.
Human Resource Management
Marketing
Employee Benefits
Recruiting
Employee Engagement
Payroll & Budgeting
Diversity & Inclusion
Anne has 16 years of human resource management experience, specializing in employee benefits, employment law, recruitment efforts, marketing, and technology projects. 
The Ohio State University, B.A., Psychology, 1993
Cornell University, Online Human Resource Certificate 
Member of Society for Human Resource Management, (SHRM)
Member of Society for Inland Northwest Human Resource Management, (INSHRM)
Member of Board of Directors, President & Secretary for Naomi Community (Formerly Hearth Homes), local Women & Children Homeless Shelter, 2012 – 2018