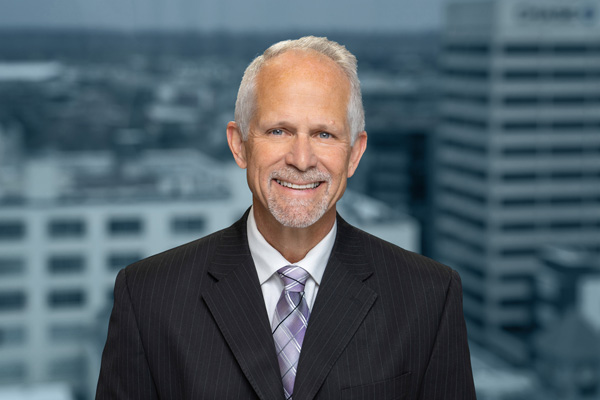 I have read the disclaimer and understand that Lukins & Annis, P.S. is not my legal counsel at this time.
Coordinate the financial, human resources, information technology and marketing operations of Lukins & Annis.
Clint has twelve years of accounting and finance experience within the financial services industry and six years of financial management and systems development experience for a medium-size manufacturer. His experience also includes twelve years of financial management experience for regional and national public accounting and wealth management firms. 
Eastern Washington University, M.B.A., Business Administration, 1995
Eastern Washington University, B.A., Professional Accounting, 1982
Licensed Certified Public Accountant, State of Washington, 1991 
American Institute of CPAs, Washington Society of CPAs
Past Director – EWU MBA Alumni Steering Committee
Past Director & Vice-Chairperson, National Multiple Sclerosis Society, Inland Northwest Chapter; Past Director of the Greater Northwest Chapter
Past Director & Treasurer, KSPS Public Television